Welcome to Scissors Palace
A place for beauty and relaxation.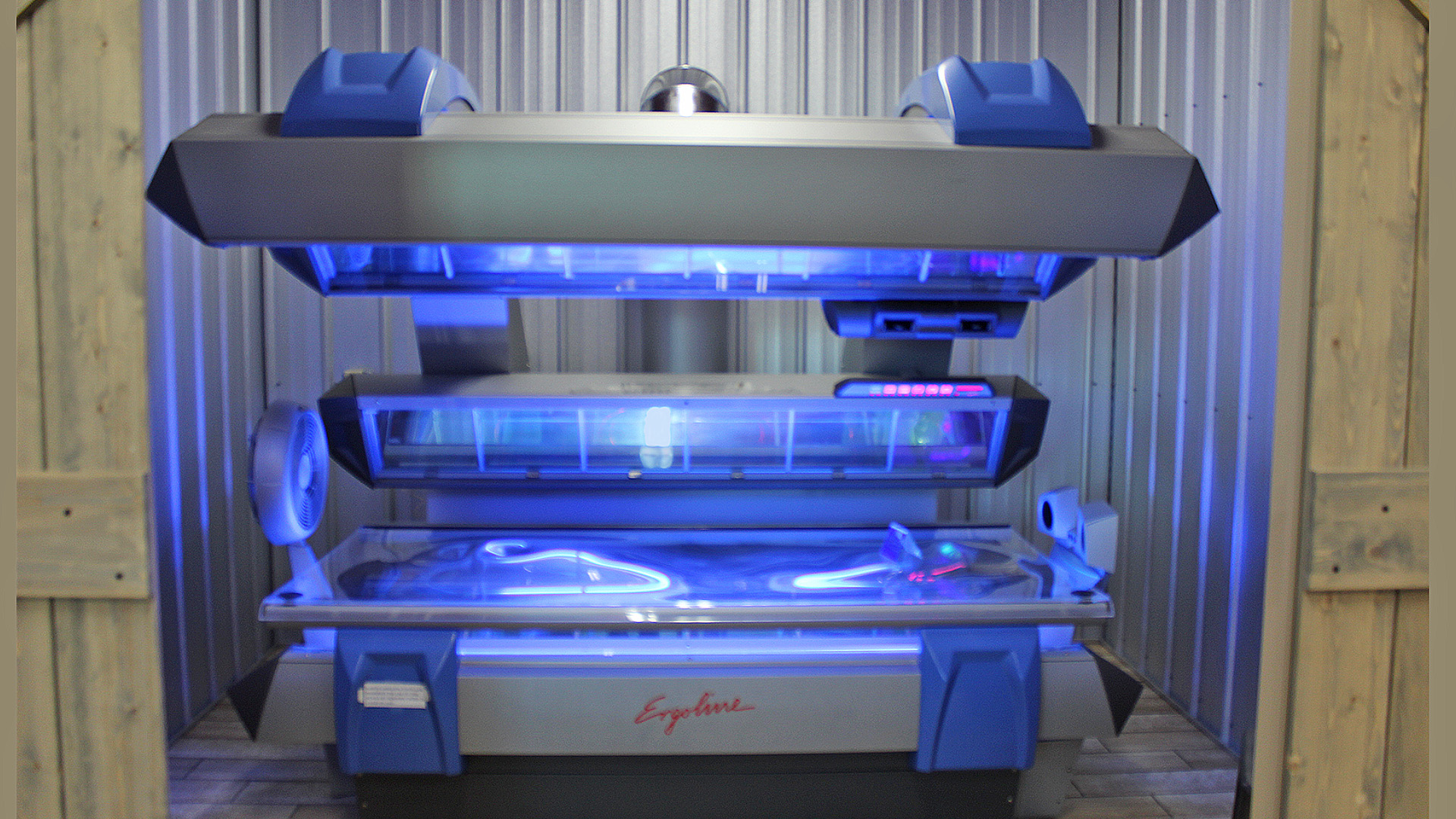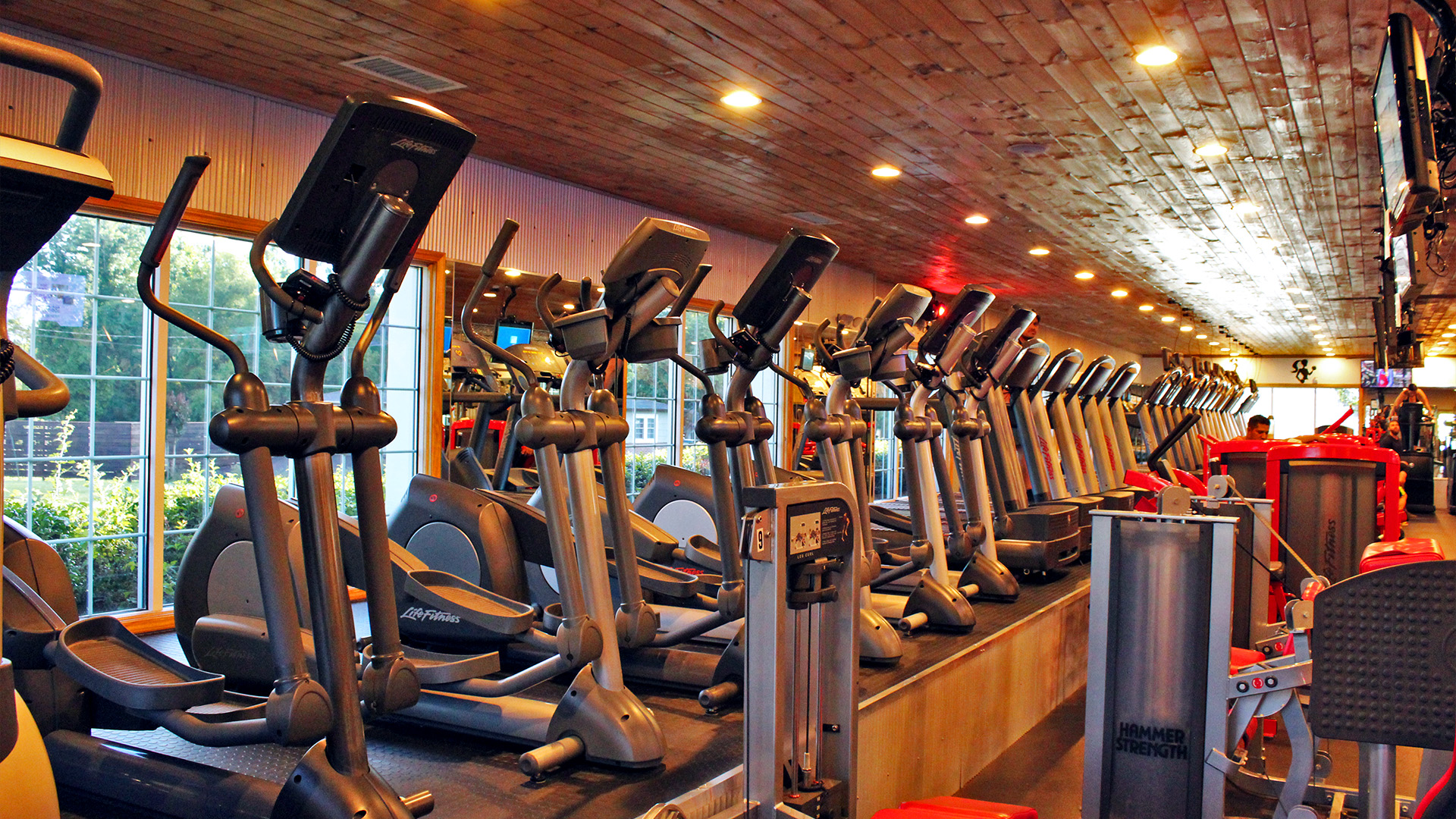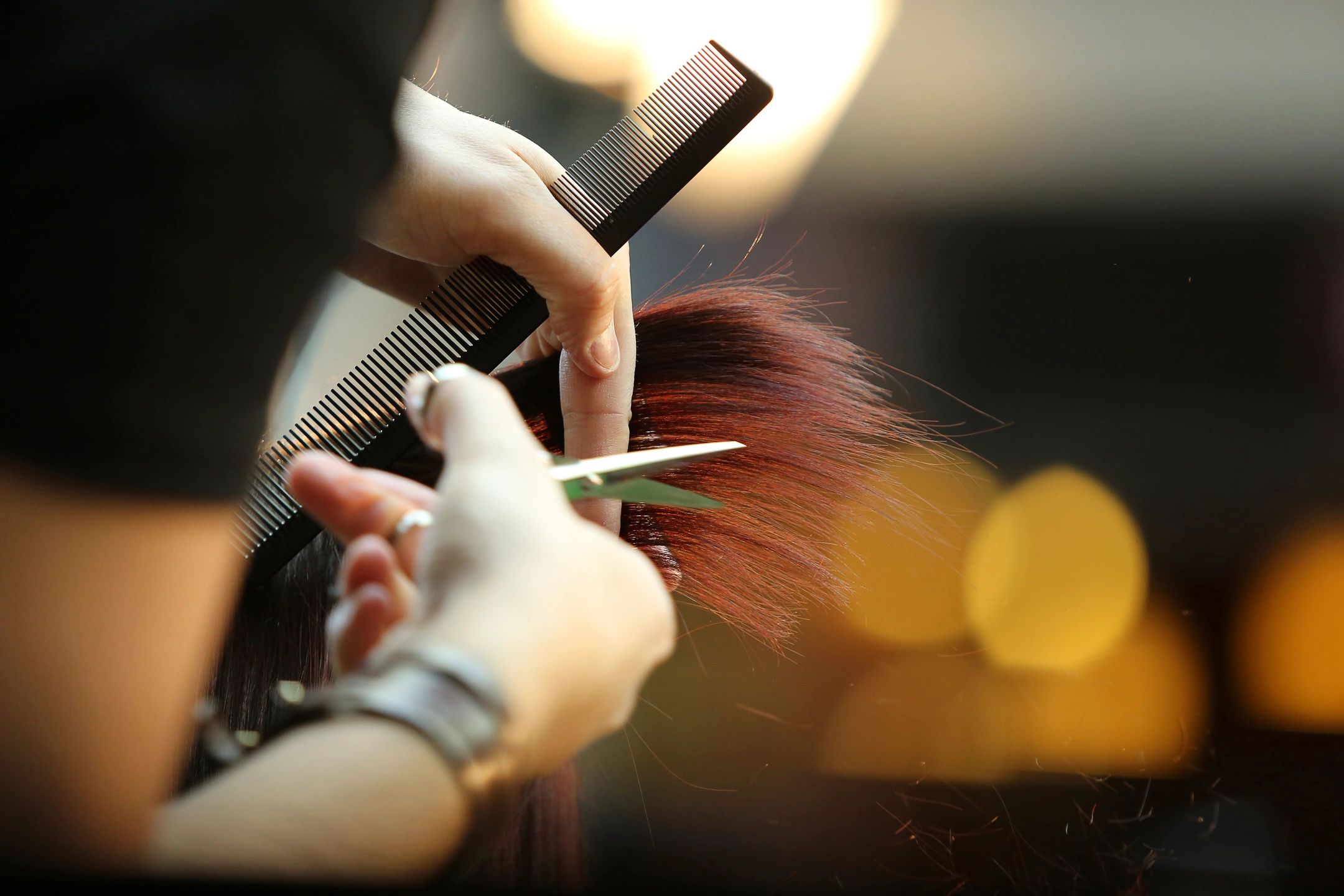 Beautiful creations are happening at Scissors Palace.
We Offer…
Full-Service Salon
Hair Removal
Professional Hairstylist
Tanning Salon
Hair Colors, Perms, Brazilian Blow Outs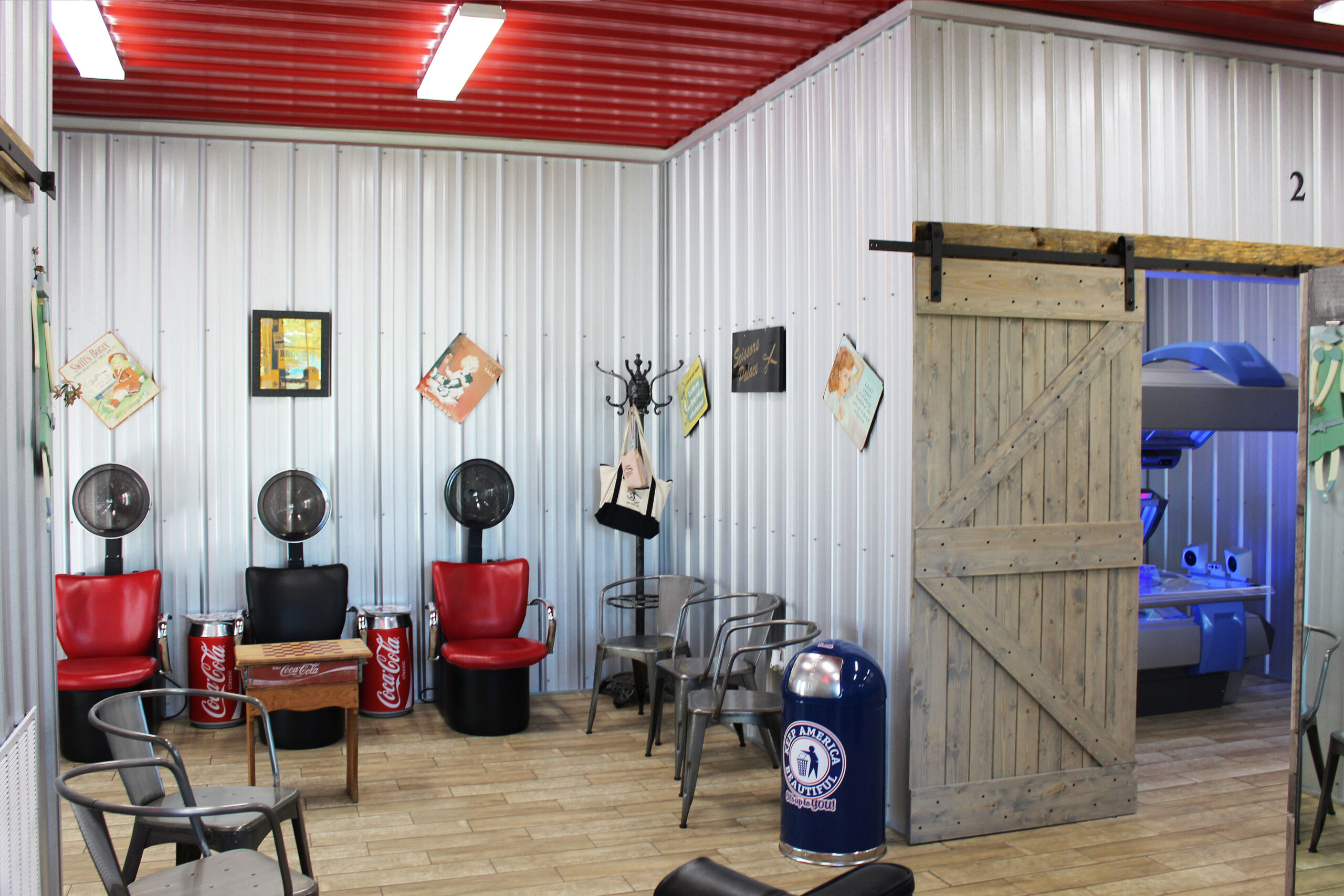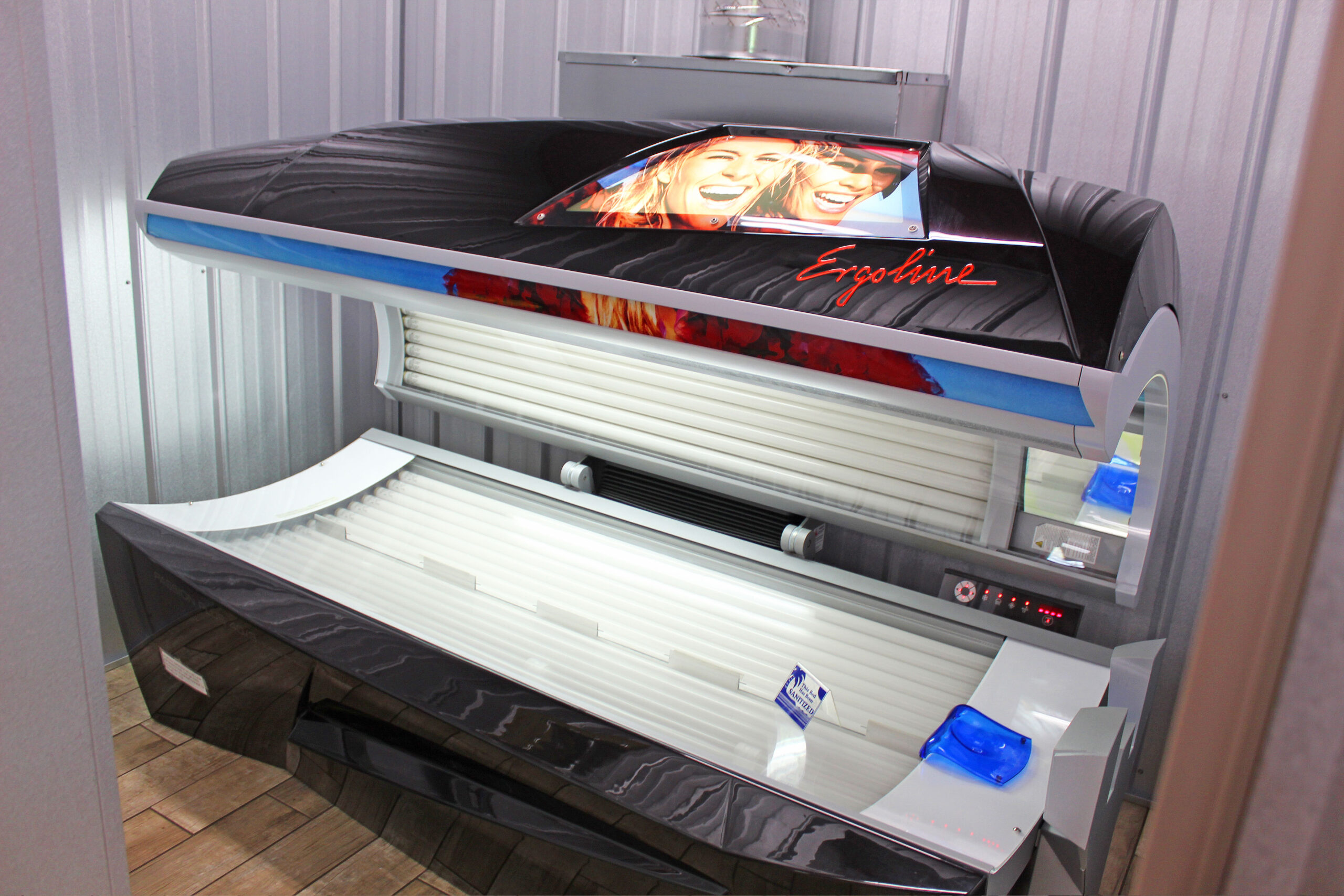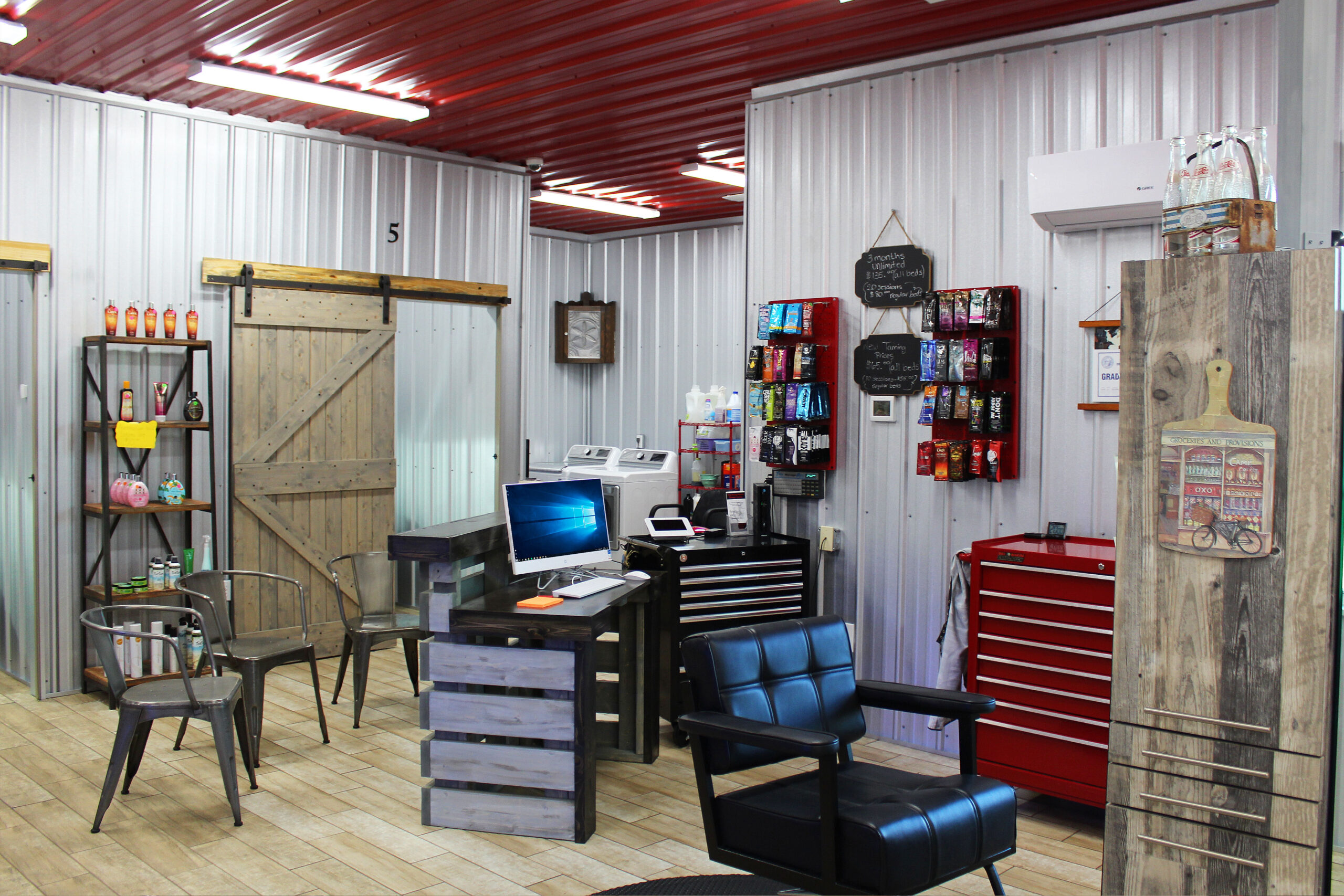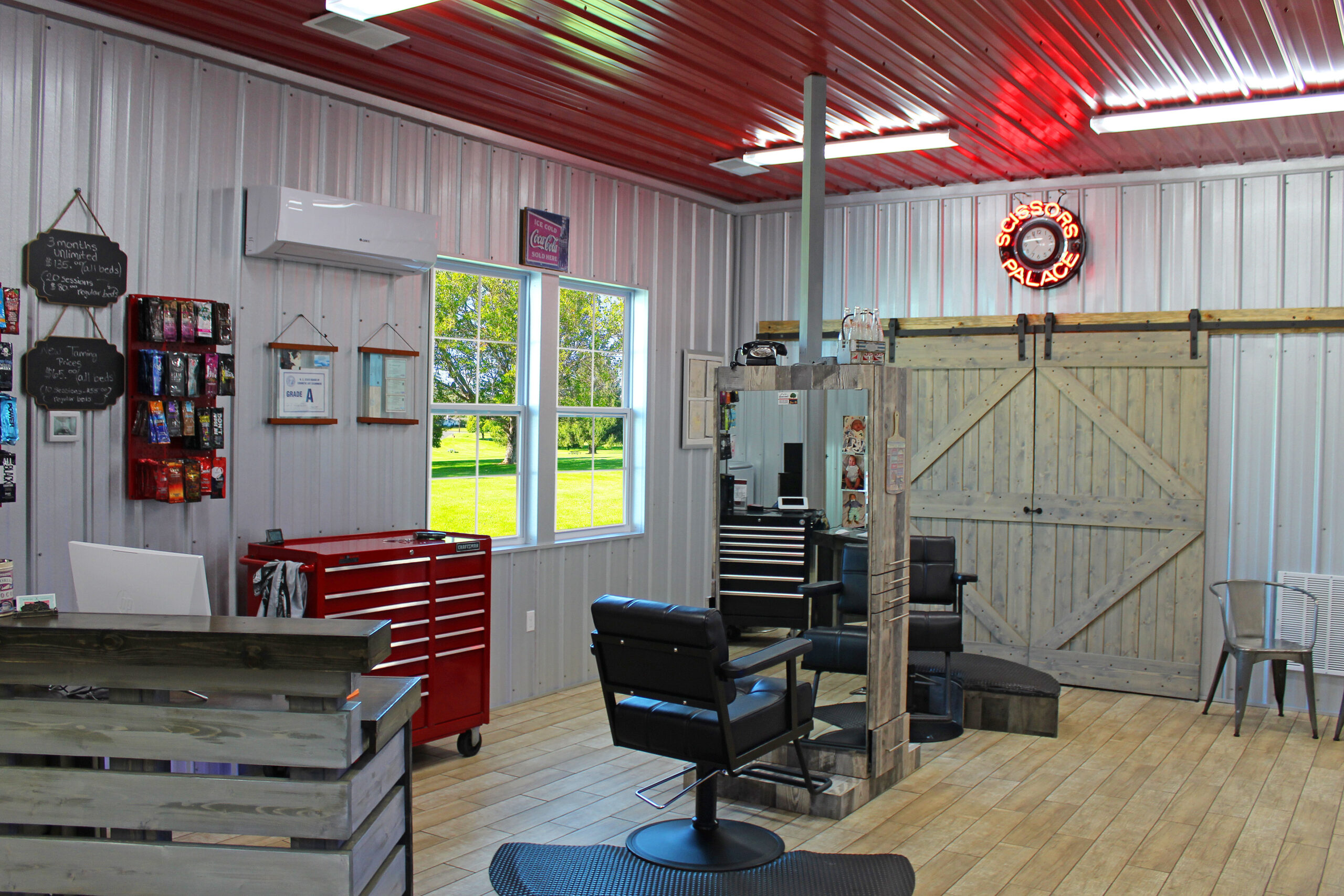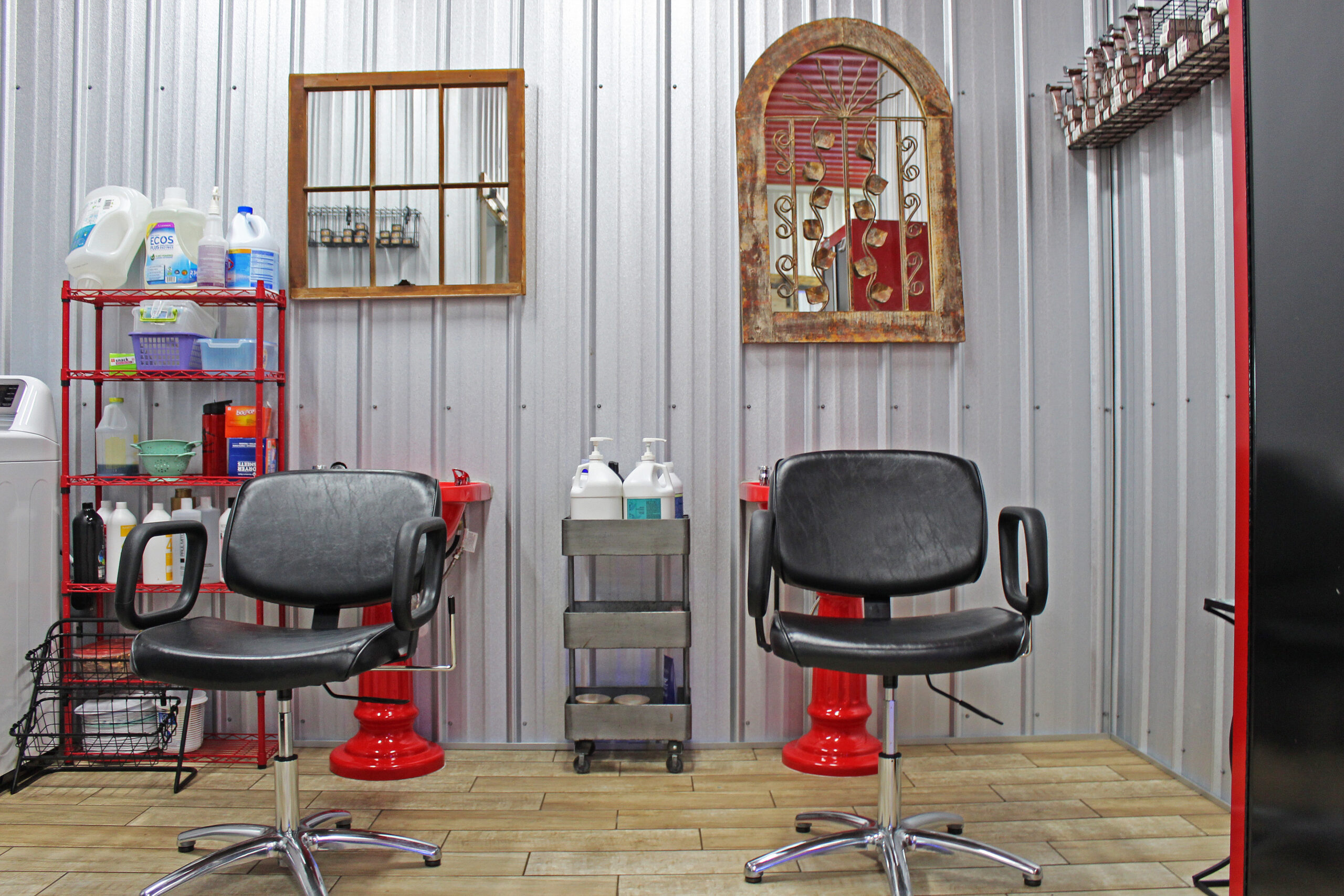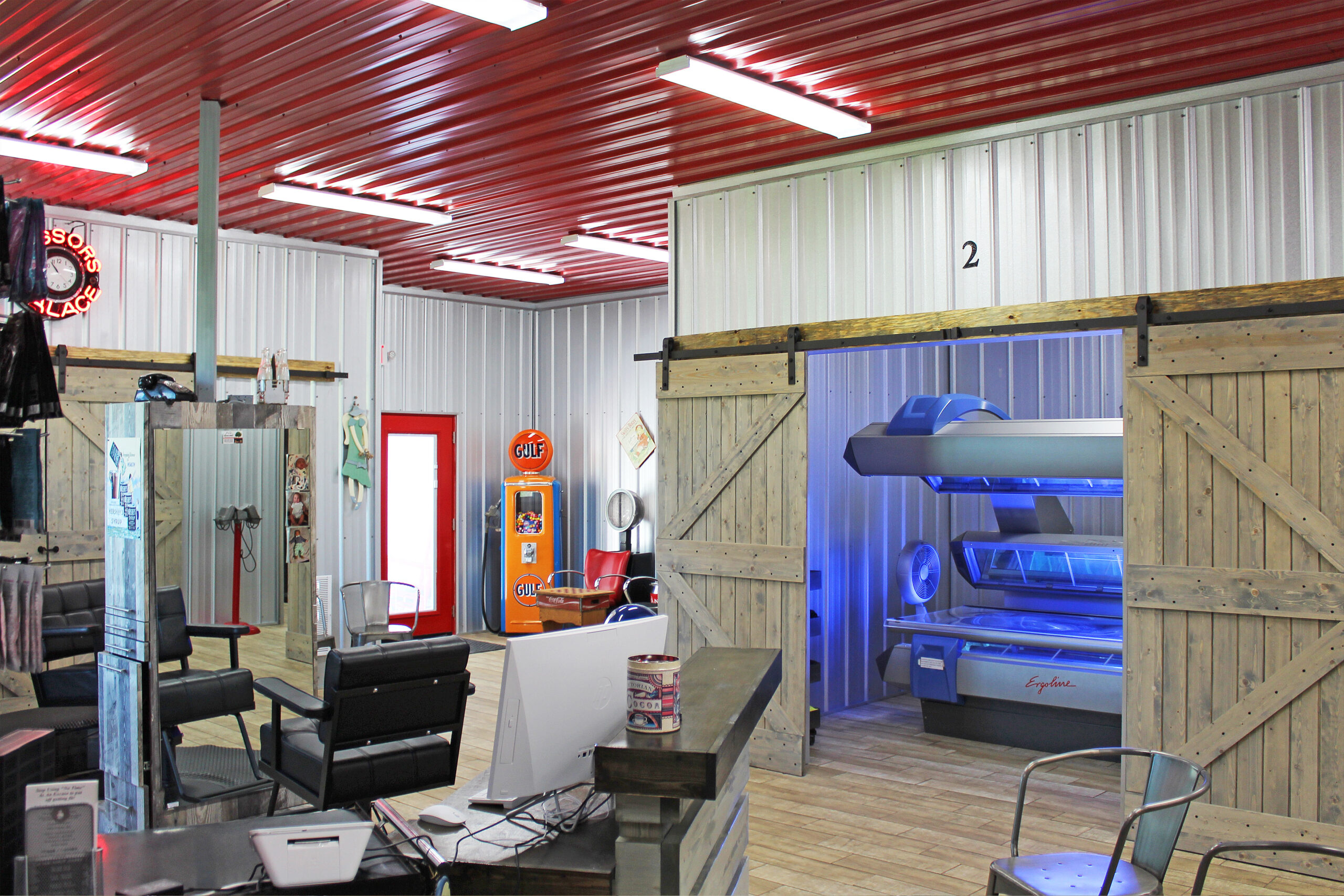 What our customers say about us…
Always welcoming and professional with great service!
First time here and the ladies are awesome! Great haircuts and an even better price.