Kasie
Kasie has been a cosmetologist for almost 3 years. She is trained with matrix color, highlights, as well as ombre. Kasie is certified in Brazilian Blowouts as well.
She offers gel polish, powder dipped, and basic manicure nail services. She enjoys every client she sees and takes pride in every moment. Kasie rises to the occasion for any new challenge.
Scissors Palace Salon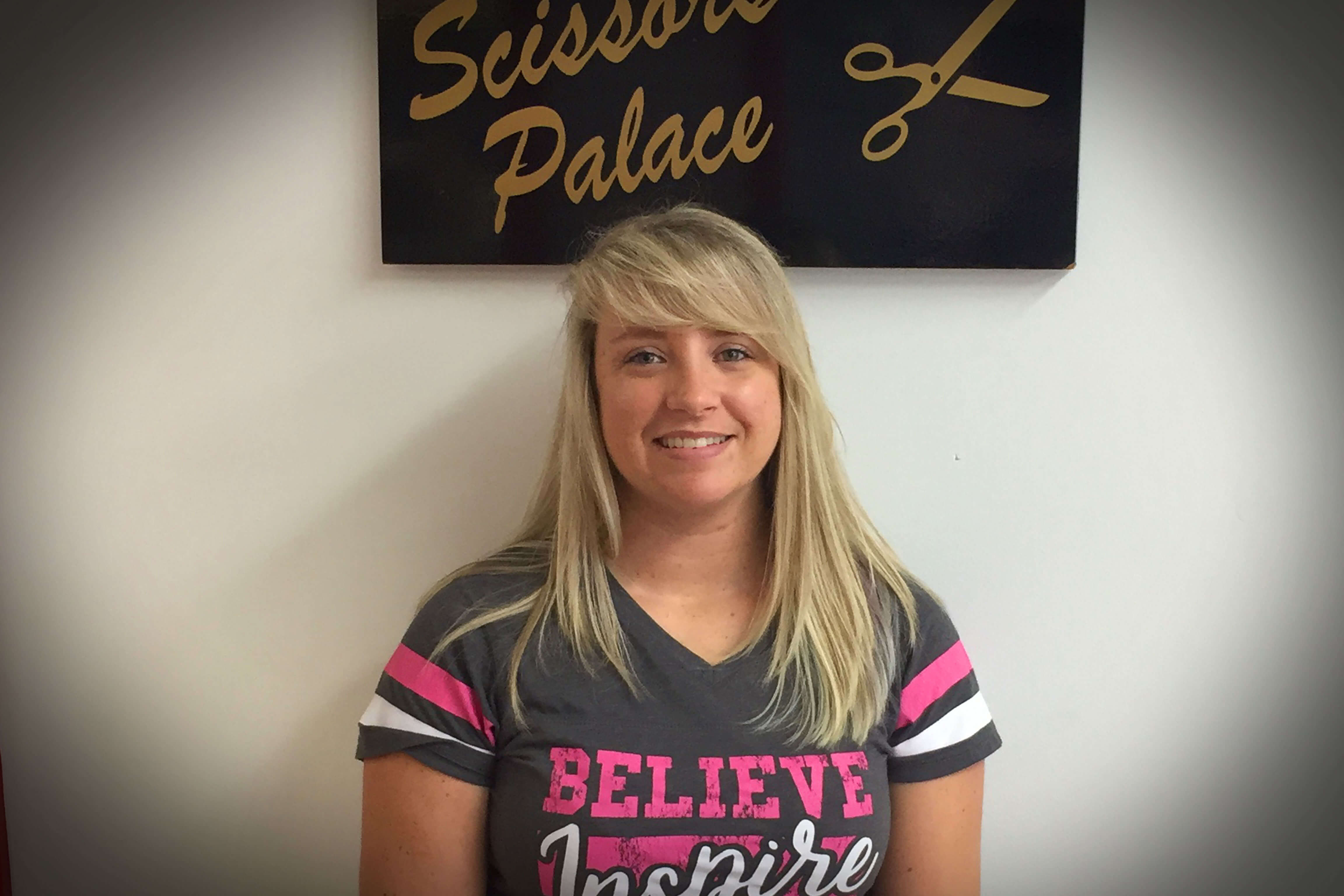 Breanna
I have been a hairstylist for almost 13 years. I am certified with Brazilain blowouts, perms, and even rainbow colors. I enjoy every part of my job. When you love what you do its never a job.
Scissors Palace Salon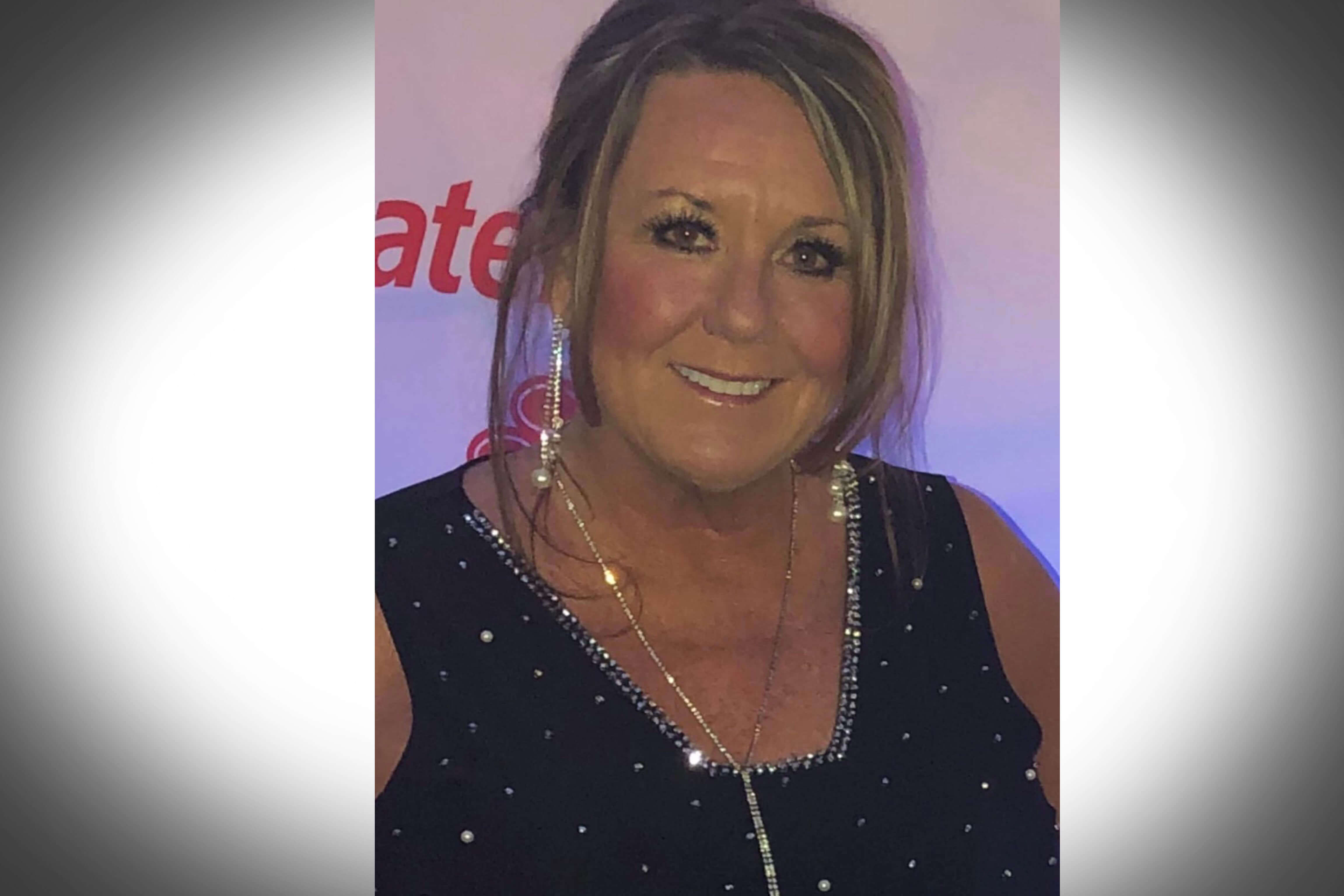 Marsha Pittillo
I am Marsha Pittillo and have been enjoying styling hair for years in the Hendersonville area. I am skilled in highlighting, foil, and color cuts.
Scissors Palace Salon